Chiloè-Puerto Montt
La corsa iniziale navigazione overnight per i primi 7 giorni di Ottobre, ci ha permesso di amministrare la seconda parte del percorso in condizioni di vento tali da non essere bloccati per il raggiungimento dell'obiettivo.
Con i paesaggi sempre umidi ma addolciti e più miti arriviamo a Chiloè e finalmente alla nostra meta Puerto Montt, ove dopo 3 anni Lifexplorer andrà in secca e potrà ricevere qualche manutenzione prima della traversata del Pacifico sino alla Polinesia Francese.
Flash mentali di questi 40 giorni: non banale, centolla, turni, barca generosa, selvaggio, isolamento infinito, pioggia, esplorazione, carbonara, rina la stufa, compleanno Francis, Qual novello Galileo, grande soddisfazione.
Saluti a tutti sino al prossimo Luglio 2023.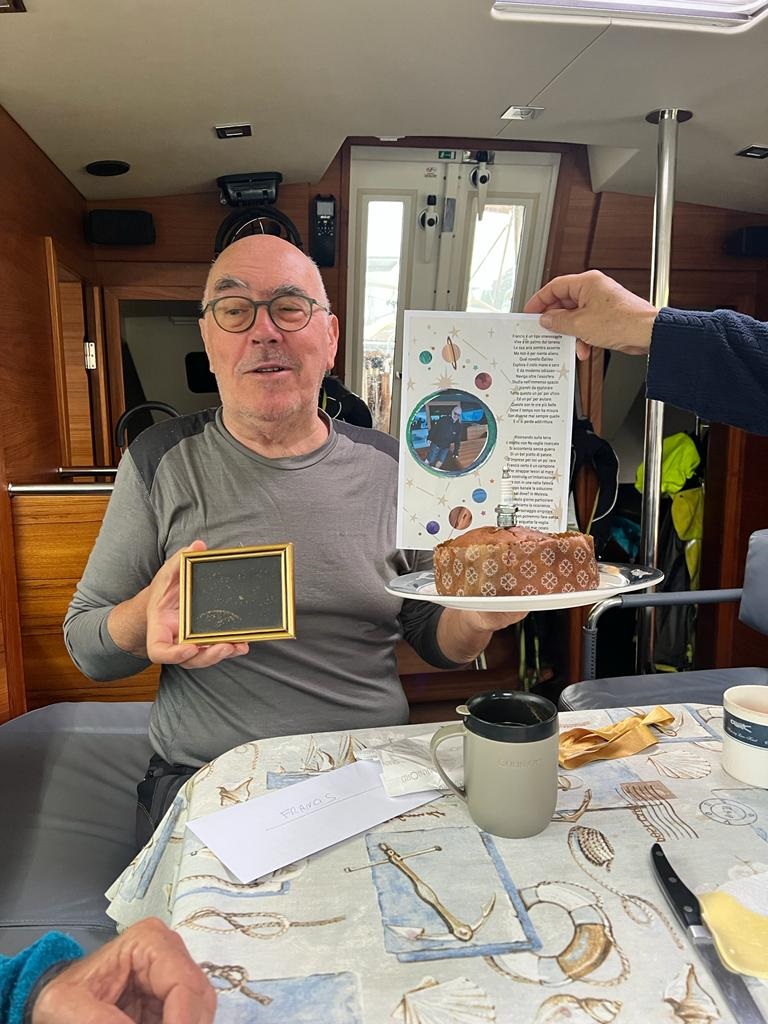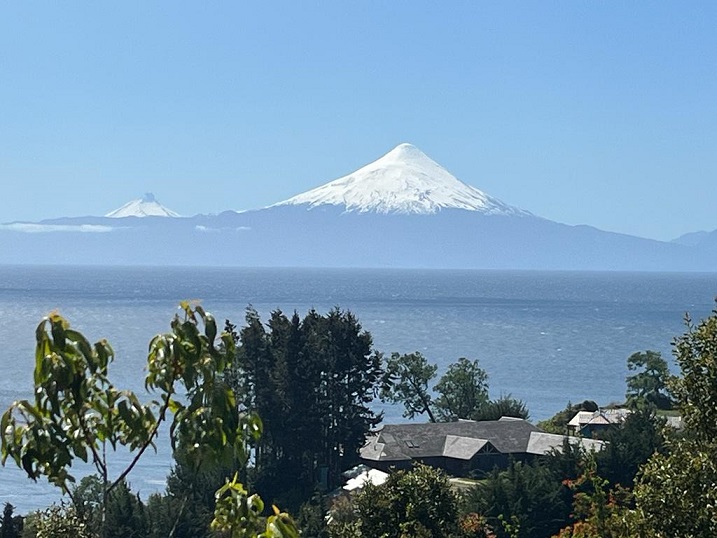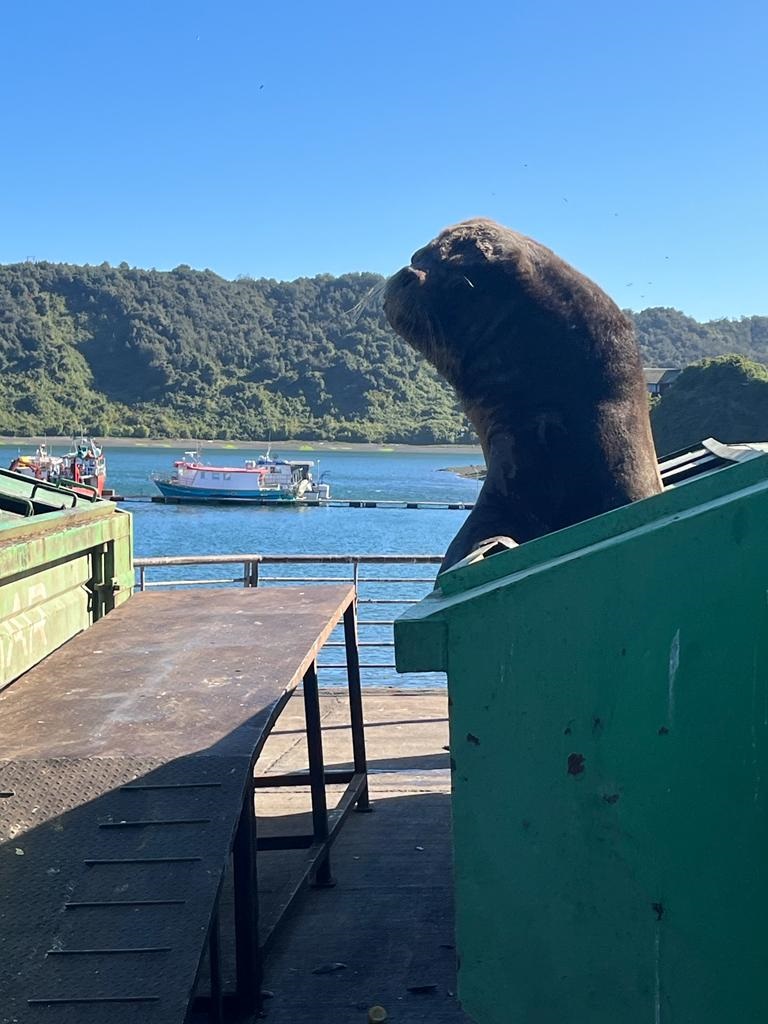 The initial overnight navigation run for the first 7 days of October, allowed us to manage the second part of the route in wind conditions such as not to be blocked to achieve the goal.
With the always humid but softened and milder landscapes we arrive at Chiloè and finally at our destination Puerto Montt, where after 3 years Lifexplorer will go dry and will be able to receive some maintenance before crossing the Pacific to French Polynesia.
Mental flashes of these 40 days: non-trivial, centolla, shifts, generous boat, wild, infinite isolation, rain, exploration, carbonara, rina the stove, birthday Francis, Qualello novello Galileo, great satisfaction.
Greetings to all until next July 2023.